Working Together to Serve You
Lucent Collaborative Services was founded on the principles of dignity and compassion for all people. At LCS, we seek to provide a safe and inclusive environment where every person can have space and support to heal and grow.
Upcoming Events
Click on any image below to view more.
Our Mission
Mission Statement
At Lucent Collaborative Services, we are committed to providing a safe and inclusive environment for our clients and our staff. Our desire is to create a warm and empowering space for each person to be their full and true selves.
Read More
We seek to support racial and cultural minorities by pursuing anti-racist practices and policies. We strive to advocate for the LGBTQIAA+ community by challenging our own assumptions about sexuality, gender, and identity constructs and deepening our professional competencies when working with this population. We affirm the dignity of all people of varying ability levels, neurodiversities, and health statuses and continually seek to maintain accessibility and personalized care for all our clients. As a team, we believe that activism, community engagement, and justice work must extend beyond the walls of our office. Our mission is to be a positive presence in the Gainesville community beyond.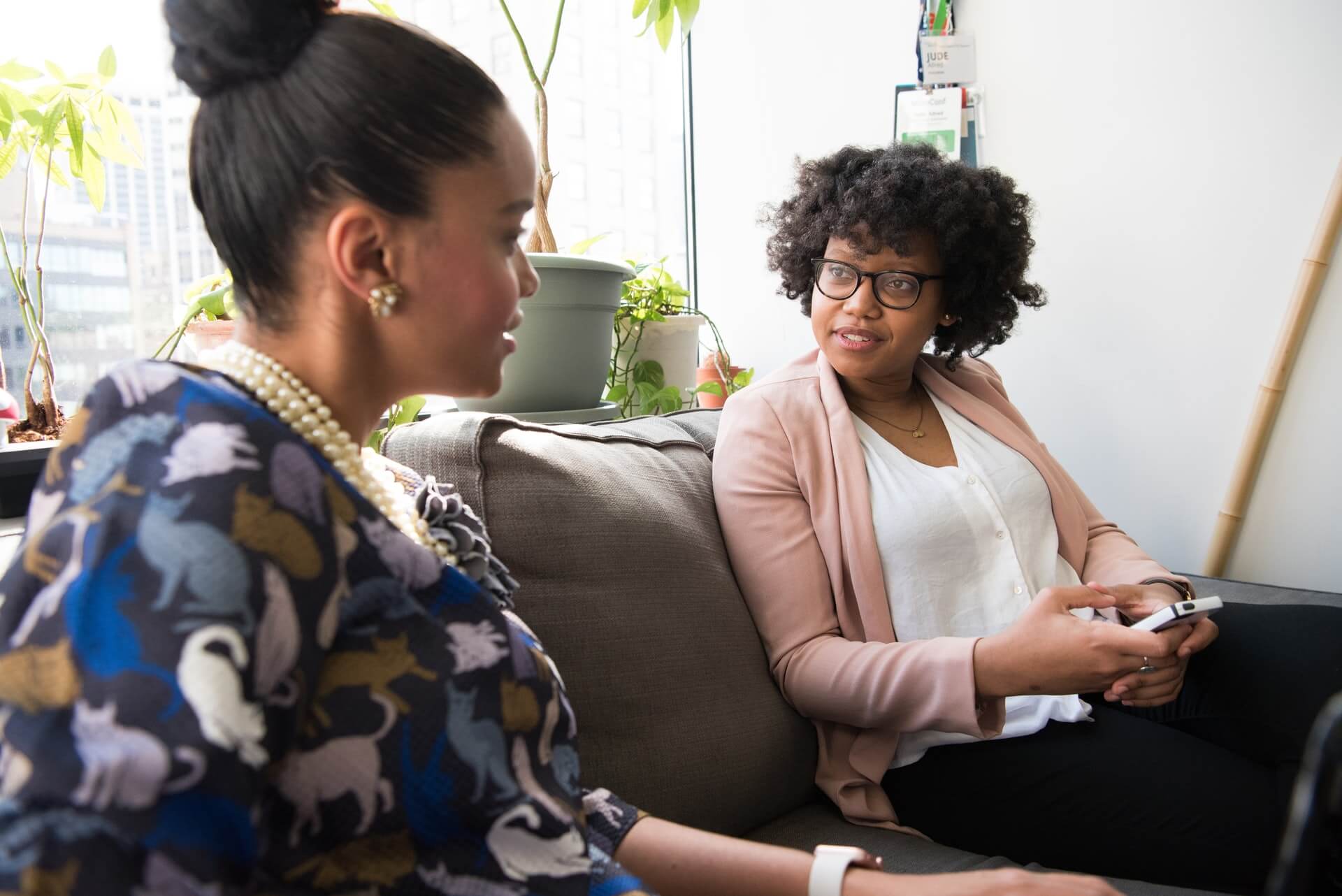 Who We Are
Empathic Experts
We are dedicated to providing a wide range of therapeutic and counseling services to children, adolescents, adults, couples, families, and the community.
¿Interesados en recibir servicios de consejería en español?
Podemos ayudarlos.
Address
4703 NW 53rd Ave. Ste. A-2
Gainesville, FL 32653