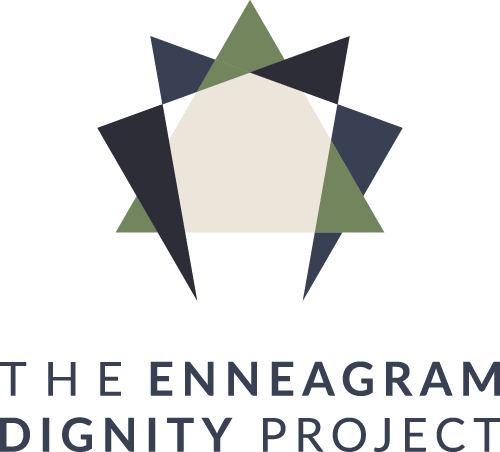 The Enneagram Dignity Project
We are excited to announce that LCS will be doing more Enneagram Groups in connection with The Enneagram Dignity Project. This is a wonderful opportunity to gain knowledge about your personality and to understand the inner lives of other types as well. These groups will mainly focus on understanding the workings of the Enneagram, processing the various aspects of your identified type, and understanding how your number relates to and impacts other numbers.
Intro Enneagram Group: TBD- contact us for more information
Enneagram Process Group: TBD- contact us for more information
Type Groups: As desired; contact us to get on our ongoing interest list
The group facilitators for this particular group will be Dr. Karin Fields, and Sarah Stewart. Karin and Sarah received formal training through The Narrative Enneagram as Enneagram Practitioners. The cost to participate is $25 per group meeting.
We hope you choose to join the LCS Enneagram Group! For any questions or for more information, please email our office administrator Jessica at info@enneagramdignityproject.com.